Homework for Sunkist Parents.... ask your child about their classroom lesson on Digital Citizenship with technology from today.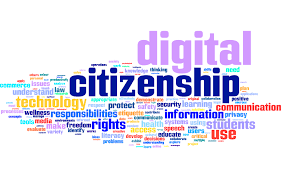 Mrs. Robles Class!!!! Parents...check out your Class DoJo and see your child's work!!! Great things going on in the classroom!!!
Our fabulous librarian having our 5th graders do STEM activities during recess!!!! Thank you Ms. Hunt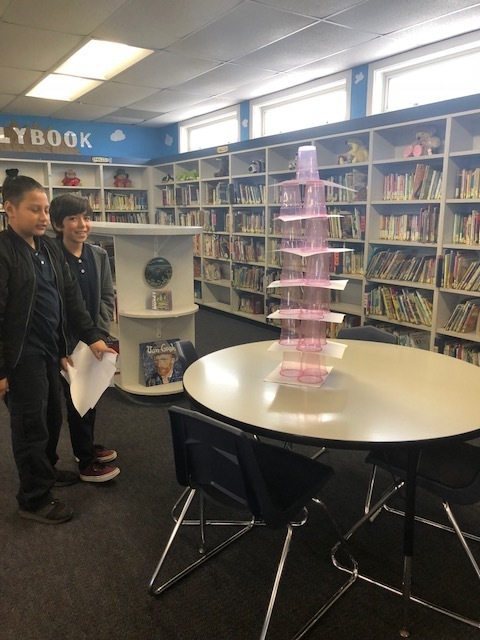 Sunkist families do not waste any time....downloading our new HESD mobile app during Kindergarten back to school night!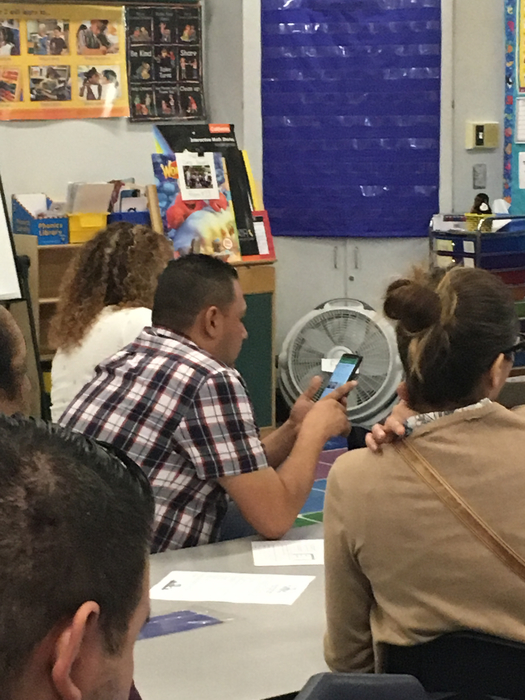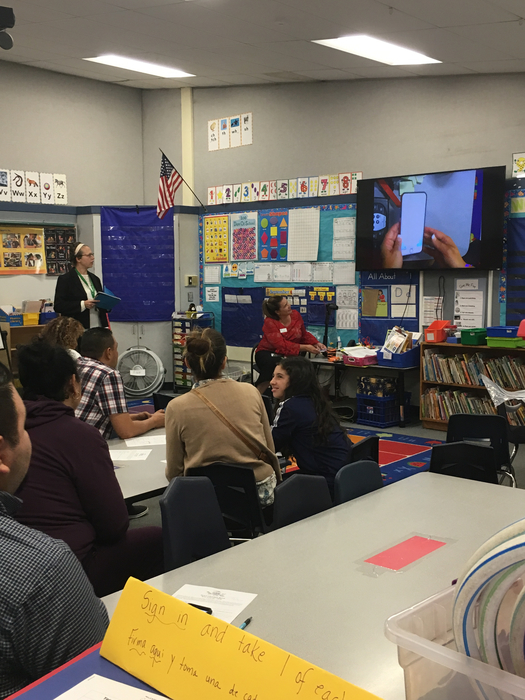 First graders were hard at work today!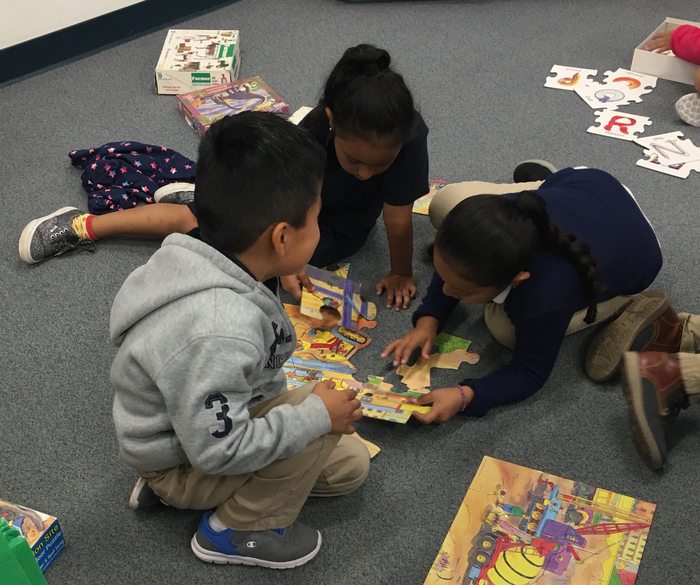 Thank you to our fabulous Kinder teachers and our parents for an awesome Back to School Night. We signed a lot of parents up for the district app. Thank you to our 6 babysitters for helping our parents have an enjoyable night learning about being a Sunkist Kinder!!

We can't wait to see all of our Sunkist Kindergarten families tonight at our Kindergarten Back to School night starting at 6:00pm!

Thank you to all of the families who came out to Toppers last night to support our 4th grade! We appreciate it!

Please join us TONIGHT at Toppers Pizza Place on 2701 Peninsula Rd in Oxnard to support our 4th grade! Toppers Pizza will donate 20% of sales to our Sunkist School 4th grade. Raffle tickets for SUPER COOL prizes will also be given out tonight! We hope to see you there!

We hope to see all of our Kindergarten parents and students at our KINDERGARTEN BACK TO SCHOOL NIGHT on Thursday, September 6, 2018 from 6:00 pm - 7:30 pm!

Just a friendly reminder that there will be no school on Monday, September ​3rd in observance of Labor Day! Have a great 3 day weekend!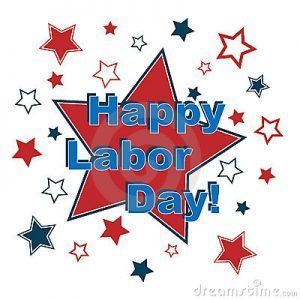 What a FANTASTIC first day of school!!! Thank you to all of our Sunkist parents and guardians for getting our Sunkist Bears to school on time today and ready to learn!

School is 2 days away! We can't wait to see all of our Sunkist Bears on Tuesday, August 28th! Breakfast will be served at 7:30 and gates will open at 7:45! All families are welcome on campus! Please note that if your child is unable to attend school on Tuesday, you notify the school or your child will be dropped. WE WILL SEE EVERYONE ON TUESDAY!!

Thank you to everyone who attended our Meet and Greet event last night! It was wonderful seeing all of our Sunkist families!

Come by for our Meet and Greet event on Thursday, August 23rd from 4pm - 6pm.

Don't forget Sunkist Bears....first day of school is Tuesday, August 28th! We are excited to see everyone on the 28th!

We are excited to announce that Sunkist has a new website! Don't forget to check it out!

Hueneme Elementary School District now has a mobile app! Download it now from your App Store!