The first day of school is Thursday, August 25th. We can't wait to welcome students to the 2022-23 school year!
Grades 3-5 will be taking the CAASPP assessment May 23-June 3, 2022. Please make sure that students get plenty of sleep and eat breakfast each day. The cafeteria is open each morning at 7:30 for students to have a nutritious breakfast.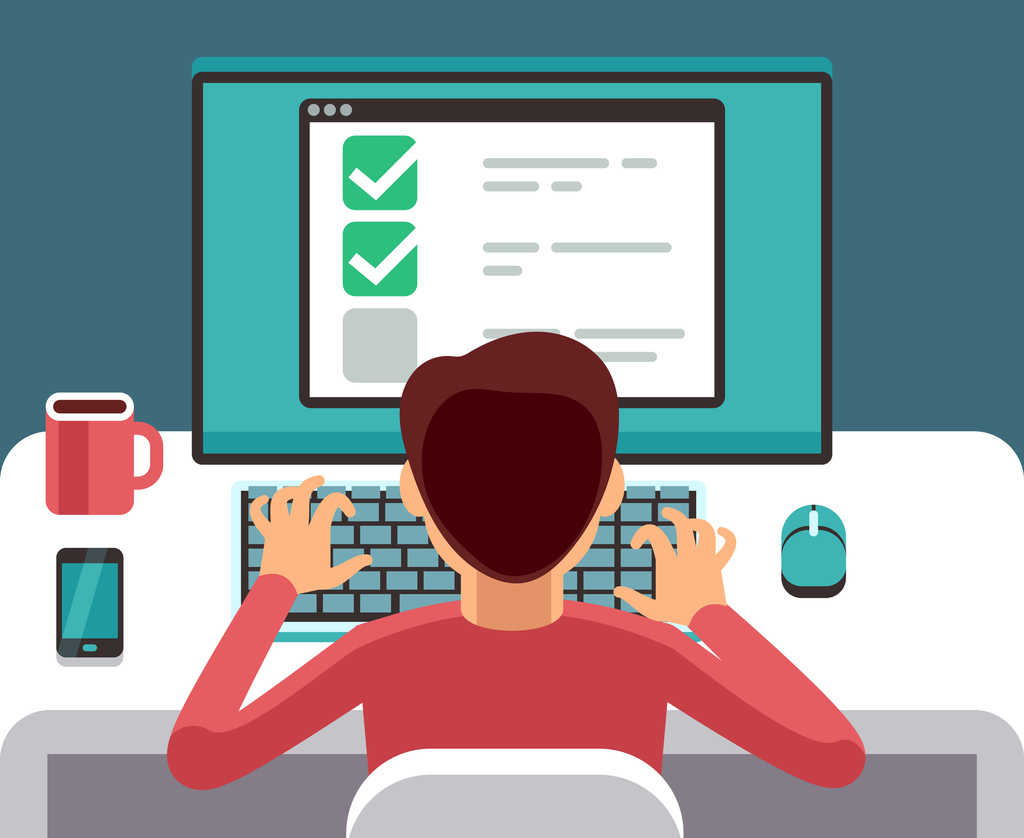 Hello Sunkist Bears- Sunkist is proud to offer the Triple P Seminar Series to all families. Positive Parent Program is offering 3 seminars that will offer suggestions and ideas on Positive Parenting to develop a positive relationship with your child. The seminars will be held in Spanish and English. The virtual seminar dates are: 4/27, 5/4, and 5/11 from 6:00-7:30. Link: https//hueneme-org.zoom.us/j/83647336284?pwd=ekhPN0V4WHZTaFREdUdoWEIjbVNGUT09 Meeting ID: 836 4733 6284 Passcode: 165678 Link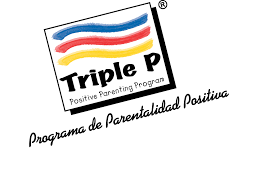 Winter Break Message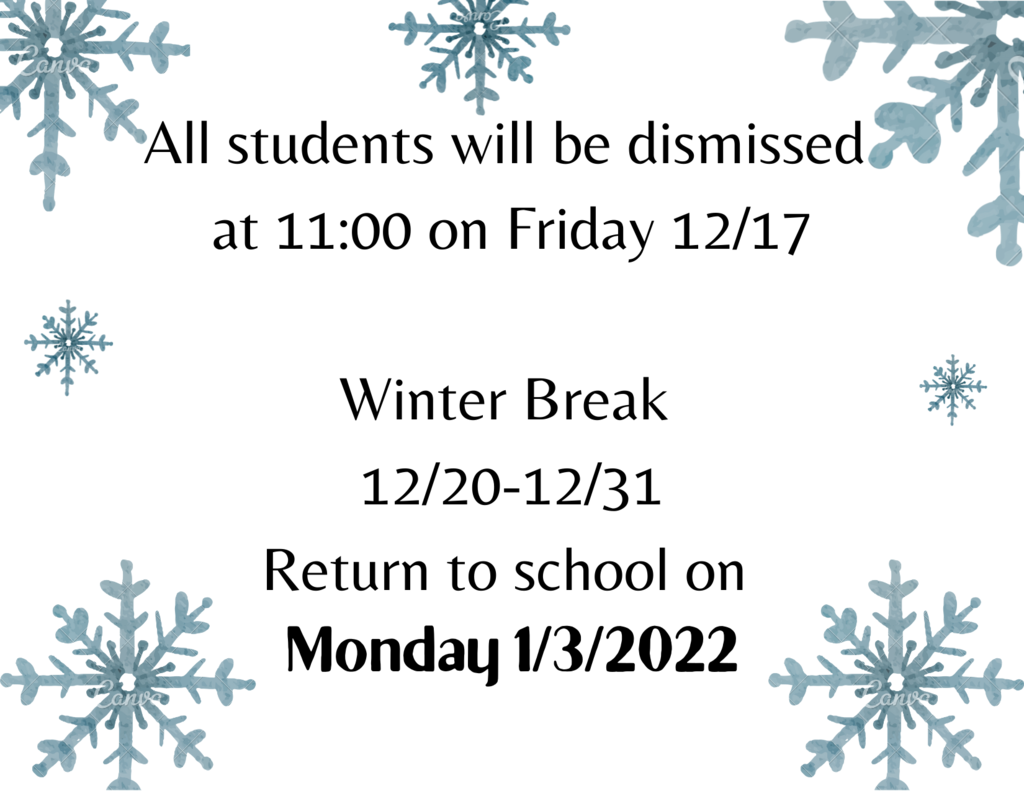 The Hueneme Elementary School District, in collaboration with Logrando Bienestar (Achieving Well-Being), is pleased to present an informational session for families to understand the importance of emotional and mental health, with the goal of helping individuals access services and resources for a productive and healthy lifestyle. Please join us on Tuesday, December 7th, from 6:00 to 7:00 p.m. via Zoom. Here is the link to the flyer.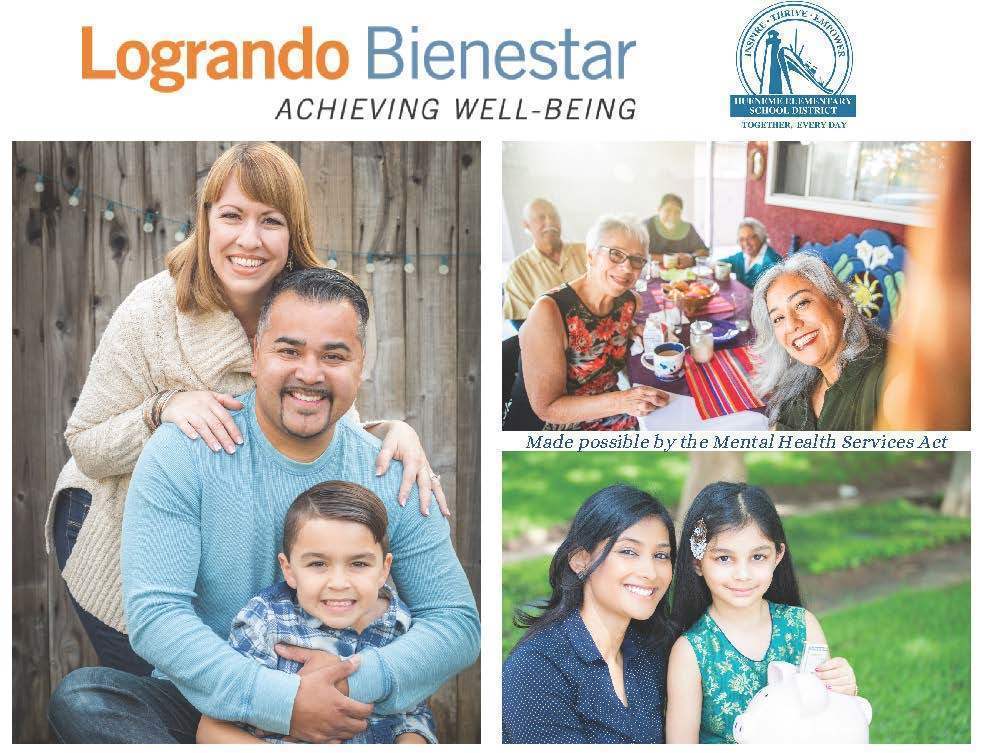 Hello Parents! Sunkist School will be hosting a BILINGUAL Virtual Workshop for Parents on Healthy Eating and Active Living. The experts at Kaiser Permanente will present valuable information to our school community. Dates: November 10th and 17th Time: 6:00 pm Zoom Link:
https://us06web.zoom.us/j/99184082448?pwd=RXQwcmpZZy9TS3lFcDk3RVRGdmg1dz09
Zoom Meeting ID: 991 8408 2448 Passcode: 590737





Please see this community event opportunity.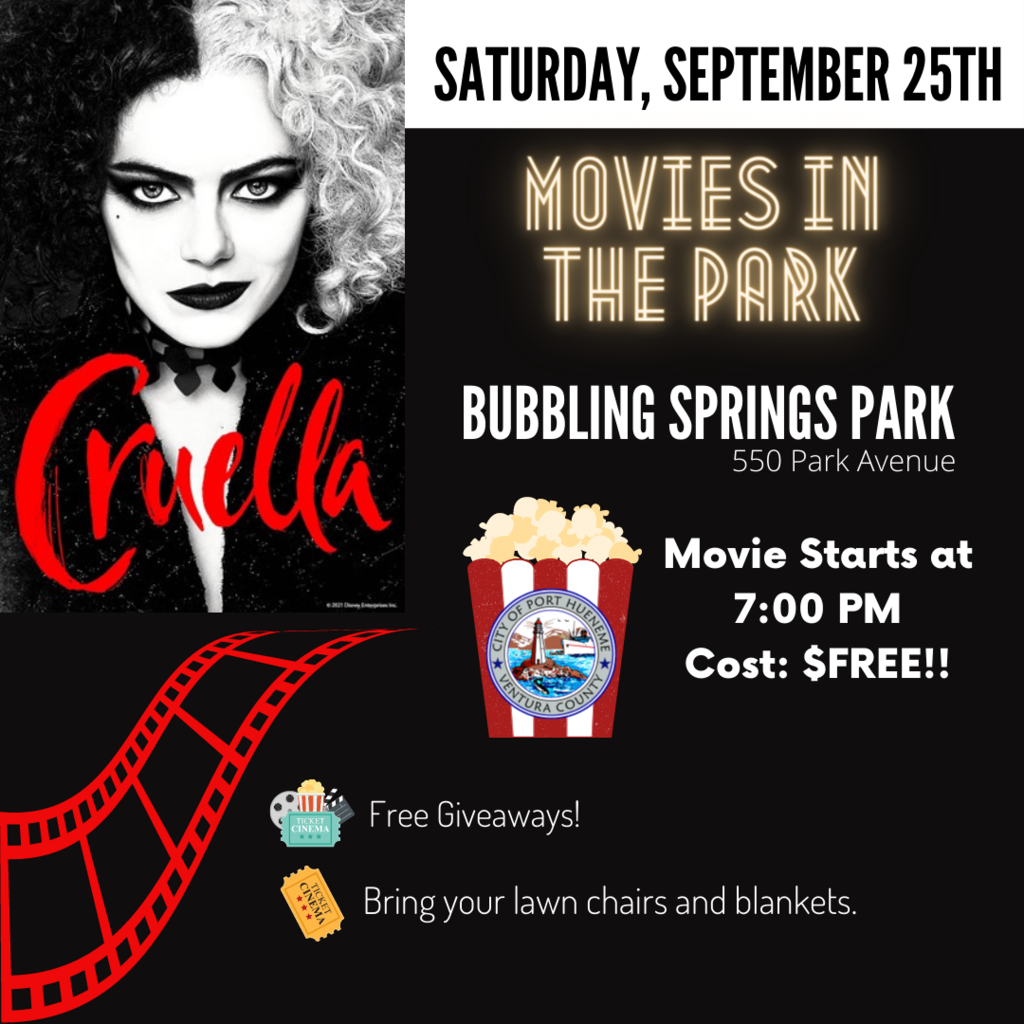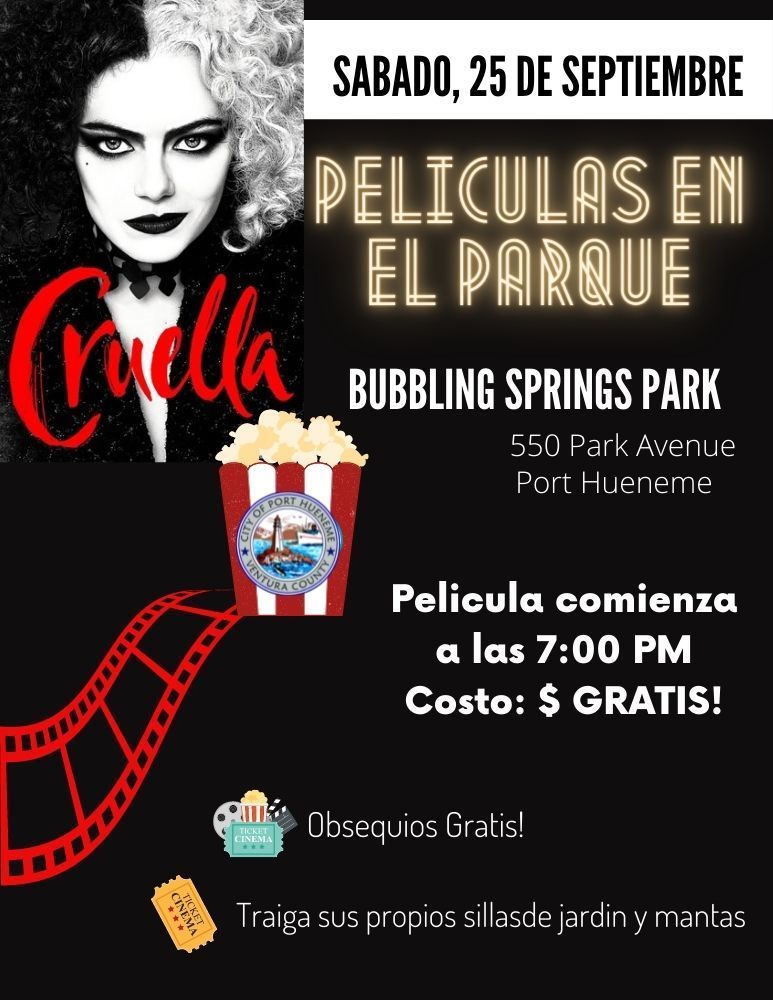 We tested our emergency notification system, where we will send out important updates and reminders. Please consider saving 98900 to your contacts. If you did not receive a text message from our system, please contact the school to confirm your cell number is up-to-date.
Hello Sunkist Families, Please note that teachers begin classroom instruction at 8:00, so it is important that students arrive to school by at least 7:55 to allow them time to walk to class. Remember, the cafeteria is open at 7:30 if students want to have free breakfast before school.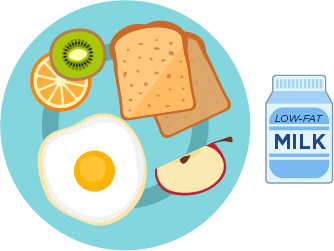 Hello Families, On Monday, September 20 and Monday, September 27 Kaiser Permanente will be presenting a Virtual Literacy Workshop. Mrs. Pilotzi, Sunkist School Counselor, will be hosting the workshop which will begin at 6:00. We hope that you can make time to attend. Virtual Literacy Workshop When: Monday, September 20th and 27th Time: 6:00 pm Zoom link:
https://us06web.zoom.us/j/91992363120?pwd=RldueC9kMm1NYnRZeDJuUmxkcThYUT09
Zoom meeting ID: 919 9236 3120 Passcode: 297105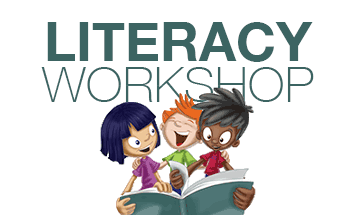 Hello Bears! Thank you to everyone who wore your school uniform today. Remember, we wear our school uniform on Monday, Tuesday, Wednesday, and Thursday. On Friday students can have Free Dress Friday, but please follow our dress code: 1. Shoes must be worn at all times. Thongs, backless shoes, sandals, or shoes with a heel greater than one inch are not acceptable. 2. Clothing, jewelry and personal items (backpacks, fanny packs, gym bags, water bottles, etc.) shall be free of writing, pictures or any other insignia which are crude, vulgar, profane or sexually suggestive, which bear drug, alcohol or tobacco company advertising, promotions and likeness, or which advocate racial, ethnic or religious prejudice. 3. Pajamas are not to be worn to school at any time. 4. Hats, caps and other head coverings shall not be worn indoors. 5. Clothes shall be sufficient to conceal undergarments at all times. See-through or fish-net fabrics, halter tops, off-the-shoulder or low-cut tops, bare midriffs and skirts or shorts shorter than mid-thigh are prohibited. Pants or shorts with holes above the knee are prohibited. Tank tops must have a strap at least one inch wide and cover all undergarments. 6. Hair shall be clean and neatly groomed. Hair may not be sprayed by any coloring that would drip when wet.
Hello Sunkist Bears... The first day of School is Thursday, August 26, 2021 Sunkist Elementary School follows a school uniform dress code: Top- White, light blue, or dark blue, or forest green polo style Pants/Skirts/Shorts- Navy blue or khaki Sunkist school spirit shirts are allowed every day as well If you have any questions please contact the school.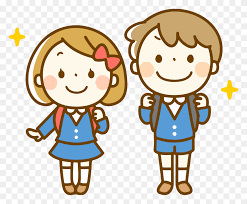 Welcome to the 2021-2022 School Year! Sunkist staff is working hard to prepare the campus for the return of students and teachers. The first day of school will be Thursday, August 26, 2021. We would like to invite you to come to the school to pick up your child's first day packet. Please check the schedule below for when your child is scheduled to come to pick up their packet. Wednesday, August 18 8:00-10:00- Last names A-F 11:00-1:00- Last names G-L Thursday, August 19 8:00-10:00- Last names M-R 11:00-1:00- Last names S-Z Packets will be distributed in the cafetería, and staff will be available to assist you with any questions you may have. If you have any questions or concerns please contact the school at (805) 986-8722.